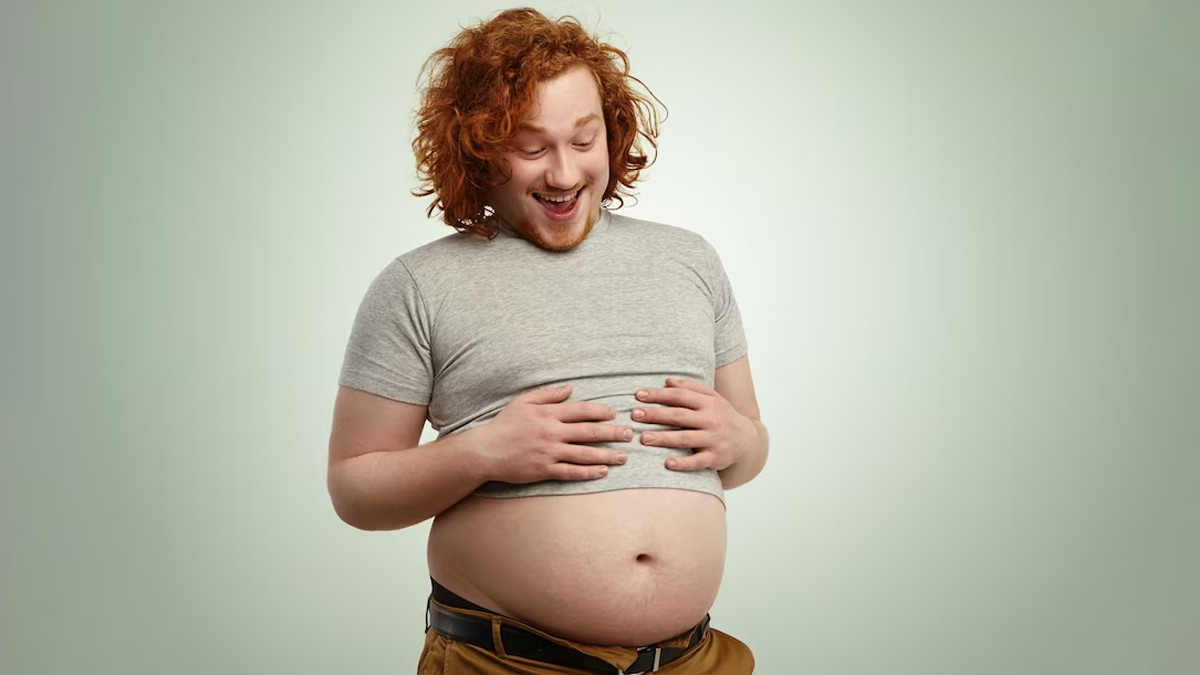 Belly fat is a common concern for many individuals looking to improve their overall health and appearance. When it comes to shedding excess abdominal fat, two popular exercise approaches often come to mind: cardio and weight training. But which one is more effective for cutting belly fat faster? Let's explore the benefits of both and determine which approach may be more beneficial for targeting stubborn belly fat.
Cardio For Belly Fat
According to Karnal-based K11 certified trainer Jayant Jawa, "Cardio exercises, such as running, cycling, swimming, and brisk walking, help increase heart rate which increases calorie burn, resulting in fat loss. When a person performs cardio exercises, the body primarily relies on stored fat as fuel, leading to a reduction in body fat percentage, including belly fat.
Jawa stated that cardio exercises are best for creating a calorie deficit, as they burn a significant number of calories during the workout. They also increase metabolism, promoting additional calorie burn. He recommended engaging in cardio exercises for at least 150 minutes per week to fasten the fat loss, including the reduction of belly fat.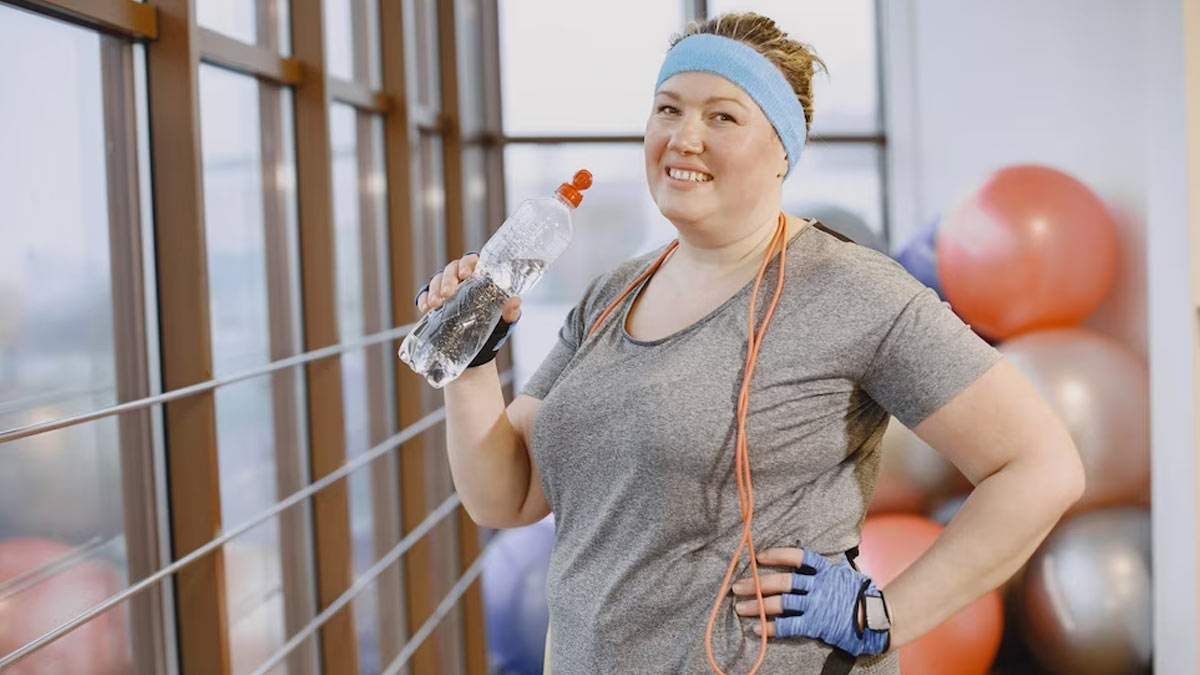 Weight Training For Belly Fat 
Weight training, also known as strength or resistance training, involves working against resistance to build strength, and muscle mass, and improve overall body composition. Jawa pointed out that weight training may not burn as many calories during the actual workout compared to cardio exercises, but it offers unique benefits when it comes to fat loss and belly fat reduction.
Also Read: Want To Lose Belly Fat? Know What To Eat And When To Eat For Best Results
"Strength training helps increase lean muscle mass, which results in a higher resting metabolic rate," said Jawa. This means that even at rest, your body will burn more calories, including those derived from fat. By building more muscle, you can potentially burn more calories throughout the day, promoting fat loss, including belly fat, he added. 
Combining Both Cardio And Weight Training
Jawa recommended that the best way to burn belly fat is by combining both training patterns. Cardio exercises help in burning sufficient calories and contribute to overall fat loss, while weight training helps build muscle and increase metabolism.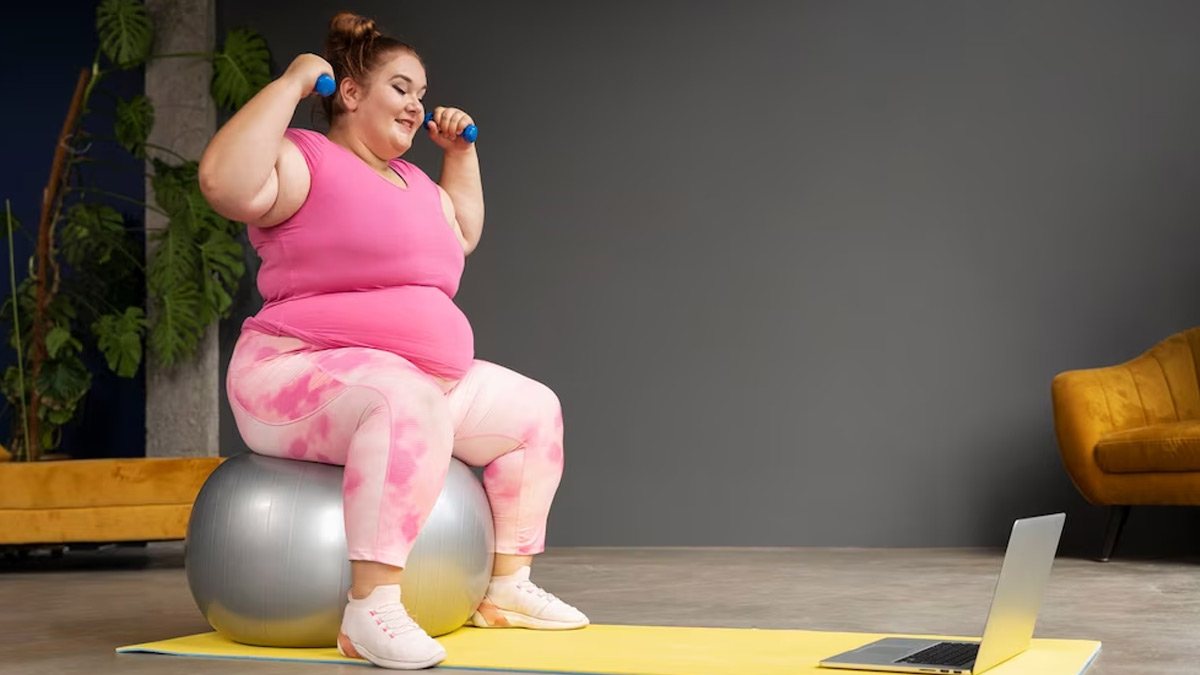 Mistakes To Avoid When Performing Cardio And Weight Training
To achieve the best results in your journey to cut belly fat, it's important to avoid the following mistakes:
1) Neglecting Strength Training
Jawa stated that the majority of people who want to lose belly fat focus solely on cardio exercises and overlook the benefits of strength training. Combining both approaches is crucial for optimal results. He recommended that you perform resistance exercises at least two to three times a week to build muscle and enhance fat loss.
2) Overdoing Cardio
Jawa advised that cardio is important for burning calories and promoting fat loss, but excessive cardio sessions can lead to overtraining and potentially hinder progress. 
3) Wrong Form
"A person can gain strength and build muscle only when they perform exercises with proper form," said Jawa. Seek guidance from a qualified trainer or fitness professional to ensure proper form and technique.
4) Ignoring Nutrition
A balanced diet that emphasises whole, nutrient-dense foods is essential for creating a calorie deficit and supporting fat loss. Avoid relying on exercise alone without addressing dietary habits.
Also Read: 5 Quick Tips To Burn Fat Around The Belly
Pro Tip:
Jawa suggested that to maximise the effectiveness of both cardio and weight training for cutting belly fat, consider incorporating high-intensity interval training (HIIT). HIIT workout not only burns calories but also increases metabolism and promotes fat burn throughout the day.
[Disclaimer: The information in this article is provided by a registered medical practitioner. However, we recommend you consult your healthcare provider for accurate diagnosis and treatment.]
Image Credit: Freepik