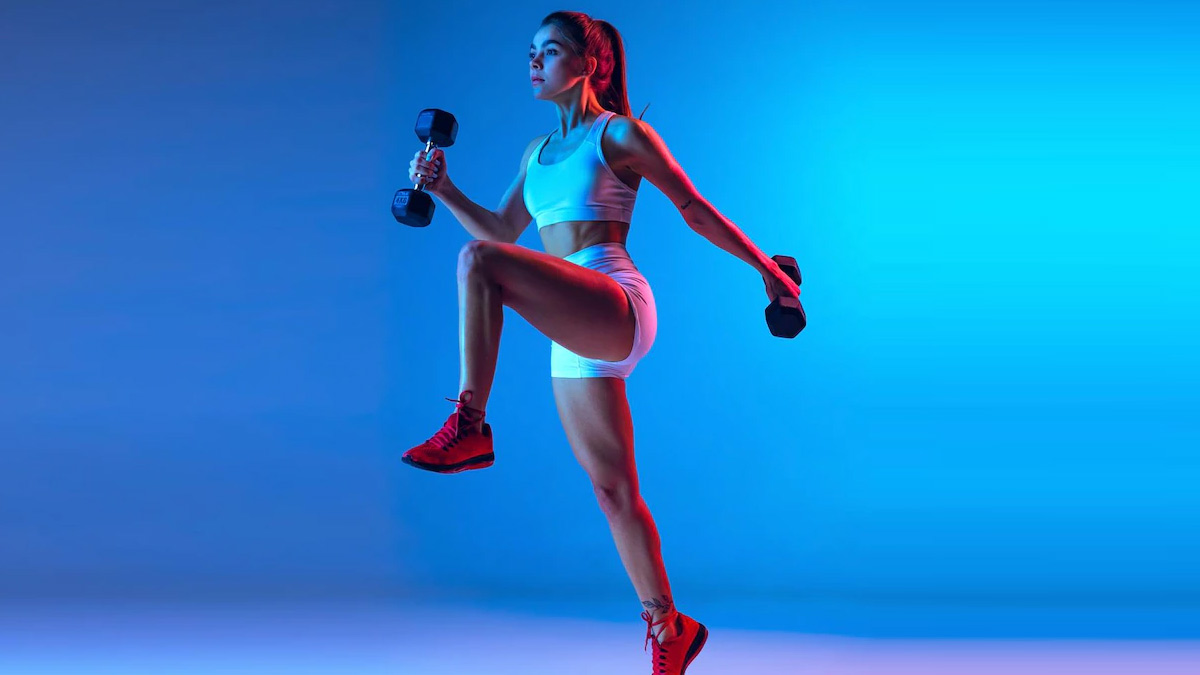 As we age, the risk of developing chronic health conditions, such as diabetes, becomes more prevalent. However, there is good news for individuals in their 30s and 40s looking to maintain their health and prevent the onset of diabetes. Engaging in regular strength training exercises during this period can be an effective strategy to keep diabetes at bay. Not only does strength training promote physical strength and muscle development, but it also offers a range of additional benefits that support metabolic health and help prevent the onset of diabetes.
The Impact of Strength Training on Diabetes Prevention
1. Increased Insulin Sensitivity
Strength training has been shown to improve insulin sensitivity, which is crucial for maintaining stable blood sugar levels. By enhancing the body's response to insulin, strength training helps regulate glucose uptake, utilisation, and storage, reducing the risk of developing insulin resistance—a precursor to type 2 diabetes.
2. Muscle Mass Preservation
Ageing is often accompanied by a decline in muscle mass, a condition known as sarcopenia. By engaging in regular strength training, individuals can combat this natural decline and preserve or even increase muscle mass. More muscle mass is associated with improved glucose metabolism and enhanced overall metabolic function, lowering the risk of developing diabetes.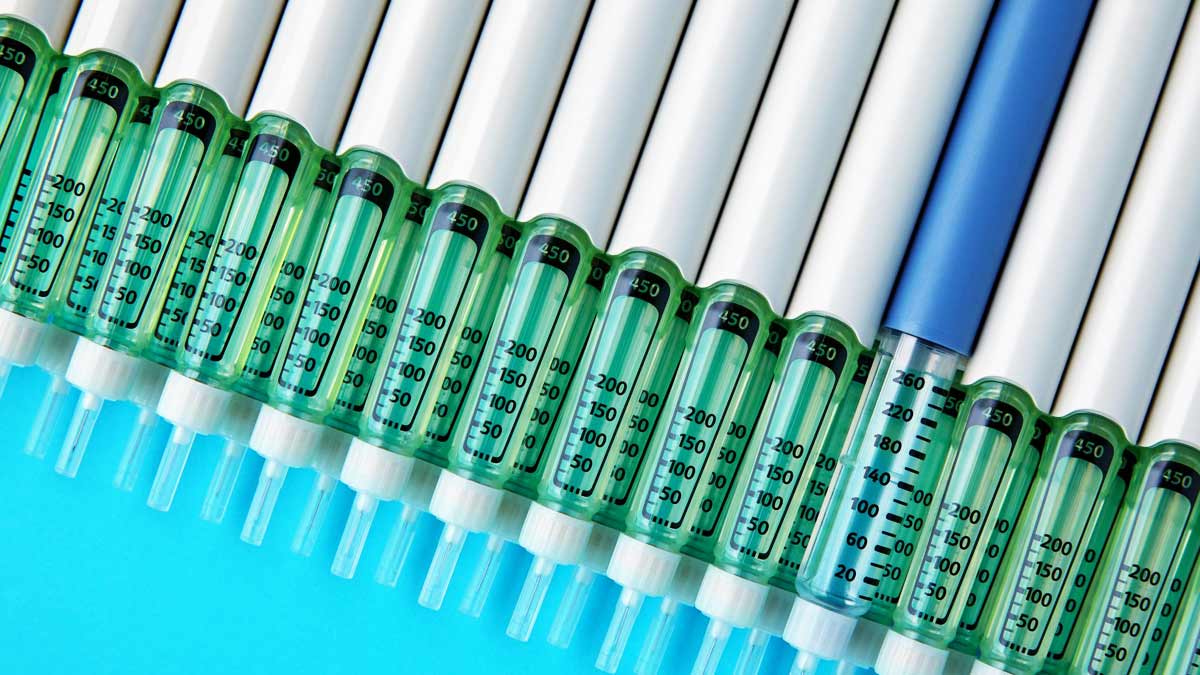 Also read: Weekend Weight Gain Is Real, Here Are 7 Tips To Avoid It
3. Weight Management
Strength training contributes to weight management by boosting metabolism and promoting fat loss. Regular sessions of resistance training help build lean muscle, which requires more energy and leads to increased calorie expenditure even at rest. By maintaining a healthy weight, individuals reduce the risk of obesity-related diabetes.
4. Blood Glucose Regulation
Strength training improves glycemic control by facilitating glucose transport into the muscles. As muscles are activated during resistance exercises, they utilise glucose for energy, helping to regulate blood sugar levels effectively. This can be particularly beneficial for individuals with prediabetes or those at risk of developing diabetes.
5. Overall Metabolic Health
Strength training promotes various aspects of metabolic health, including lipid profile, blood pressure regulation, and inflammation reduction. These factors play a significant role in preventing the development of diabetes and other chronic diseases.
Strength training in your 30s and 40s offers numerous advantages beyond physical strength and aesthetics. It is a potent weapon in the fight against diabetes, providing benefits such as improved insulin sensitivity, preservation of muscle mass, weight management, enhanced blood glucose regulation, and overall metabolic health. By incorporating regular strength training exercises into your routine, you can significantly reduce the risk of diabetes and enjoy a healthier and more active life. Remember to consult with a healthcare professional or certified trainer before starting any exercise program to ensure your safety and tailor the activities to your individual needs and goals.