HELLERTOWN, Pa. – A longstanding fitness facility is leveling up its services in Northampton County.
Main Street Gym, offering cardio and strength training equipment, personal training, tanning and more, is planning to debut a sports performance training center within the next few weeks on the building's lower level, 910 Main St., Hellertown.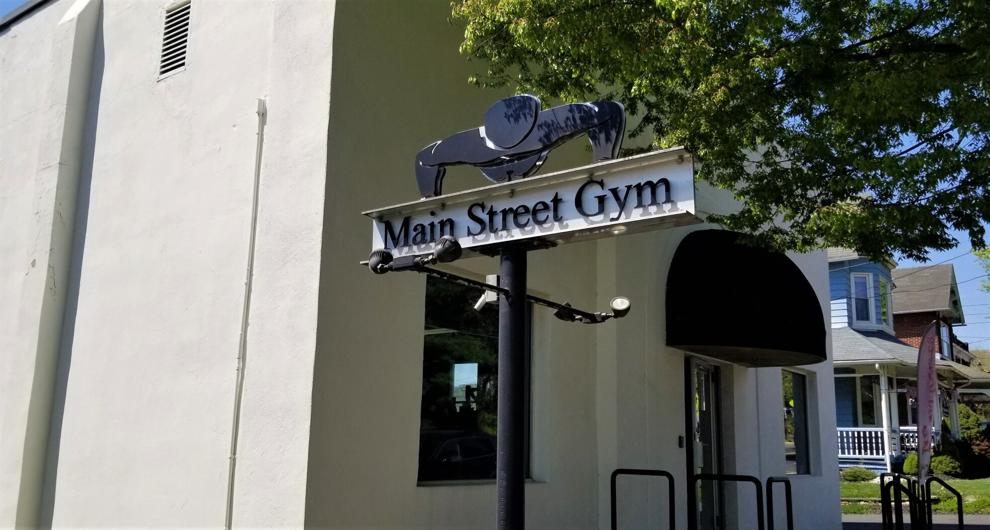 Owner Kevin Branco had been subletting the 2,600-square-foot space to other tenants – most recently, Grit Mat Club wrestling club, which moved to a larger location on Route 378 in Lower Saucon Township – over the past several years.
Now, he's planning to utilize the space for small group, sports-specific training.
When group sessions aren't being held, the area will serve as additional workout space for gym members.
"I'm doing what I've wanted to do since the moment that I decided that I wanted to own a gym, and that's sports-specific training," Branco said. "As a longtime athlete myself, I go back to what I was taught in high school. I learned so many valuable skills and lessons from coaches, and the fitness world has come even further since then. So, I feel like I have so much to offer today's athletes."
Branco, a 2004 graduate of Saucon Valley High School, excelled in football, basketball, and track and field in high school before going on to play football at Kutztown University.
Now a father of two sons, ages 3 and 7, he serves as athletic director of Southern Lehigh Youth Football Association and also helps coach youth baseball and basketball teams.
"As I've gotten more involved with youth sports programs, I've realized that for kids, there's not much around here to help them get stronger," Branco said. "There's speed camps and different sports skills camps, but not much in the way of strength training, which plays a big part in athletes' success. So, I'm looking to help kids as well as people of all ages get stronger and subsequently better in their respective sports."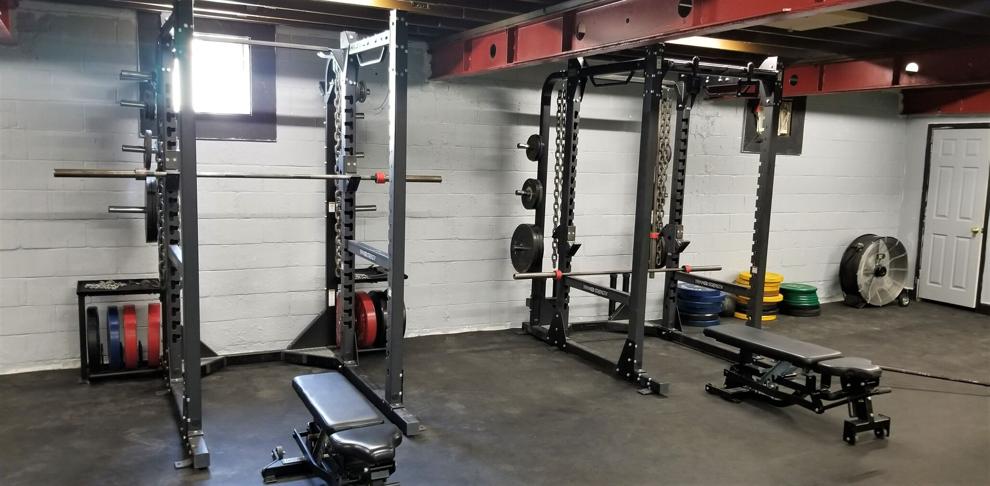 Main Street Gym's sports performance training center will feature a variety of weight training and functional fitness equipment, including two Hammer Strength HD Elite power racks, specialty barbells, 2,000 pounds of plates, Prowler push sleds and TRX Suspension Trainer straps.
Branco added 1,200 square feet of turf flooring and 1,300 square feet of rubber flooring to the space, and he's planning to install more equipment, including a motorless treadmill, in the coming weeks.
"We'll be doing a lot of functional training in this new space with heavy bags, kettlebells, plyo boxes, battle ropes and strength bands," Branco said. "I'm also going to be mounting two pull-up bars on the wall."
Branco will be leading classes alongside another trainer, Stevie Crouse, an accomplished bodybuilder and a former softball standout at Albright College.
Both Branco and Crouse are completing requirements to become certified strength and conditioning specialists next month.
The industry-leading certification, through the National Strength and Conditioning Association, is for professionals who apply scientific knowledge to train athletes and teams to top levels of performance.
"I'm also planning to bring in some local college students from exercise science programs to do internships," Branco said. "So, they'd help lead classes, incorporating some of the latest training methods."
The sports-specific training program will include 2-3 small group workouts per week, where participants train alongside 6-10 other athletes in their sport or sports with similar training methods.
"We'll be training athletes specifically for the type of sports that they play, whether that's football, basketball, baseball, field hockey, tennis, golf or any other sport," Branco said. "People should be training differently for different sports. Of course, some training methods are applicable to multiple sports, and we may link athletes in those sports together."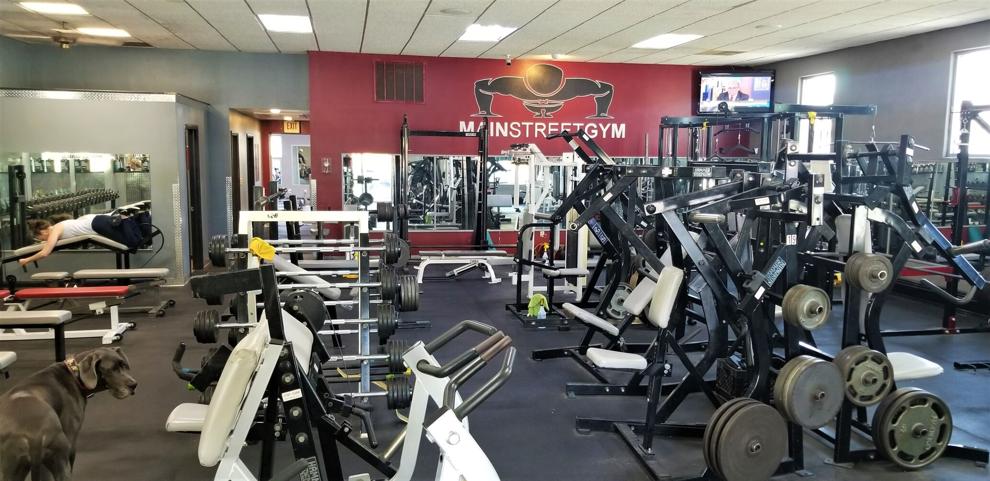 The program, which also would include full access to the upstairs gym, will be open to athletes of all ages and fitness levels, Branco said.
"Everyone will be able to benefit from this – young children, high school and college students and even older," Branco said. "People playing in adult soccer leagues, for example, may be looking to up their game. We never really stop learning and improving."
Branco is still ironing out pricing details, but he said rates would be around $200 a month.
"If you do the math, it's incredibly affordable, especially when you consider the cost of personal training these days," Branco said. "This program would include at least two classes a week along with full, 24-hour access to the gym."
Branco plans to announce more details, including a name for the new program, in the coming weeks on Main Street Gym's social media accounts.
Still, athletes interested in reserving a spot can contact the gym now by calling 610-838-2640, e-mailing kevinbranco@mainstgym.com or sending a private message via the business' Facebook and Instagram pages.
"We're really excited to be introducing this," Branco said. "It's going to be a great addition to the gym and the community as a whole."
Main Street Gym opened in 1993, and Branco purchased the business in 2011.
The facility offers cardio and strength training equipment, personal training, tanning and personal wellness programs, which incorporate fitness and nutrition plans.
Members are often welcomed by Branco's 3-year-old Great Dane, Stella, which Branco labels the "queen of the gym." For more information, visit mainstgym.com.