QUAKERTOWN, Pa. – A new fitness facility is helping people lead healthier lifestyles in upper Bucks County.
The Phittest, featuring a wide assortment of cardio and weight training equipment, opened March 13 at 306 W. Broad St. in downtown Quakertown, owner Anthony Fiore said.
The renovated space, which was vacant for several years, previously housed H C Kulp Jewelers.
Improvements include new dry wall, drop ceiling, flooring and lighting. There's also a newly installed sound system and smoothie bar, serving up nutrient-packed shakes and "refresher" drinks (featuring green coffee extract).
"Literally everything in here is brand new – from the HVAC system and front counter to the bathrooms and water fountain," Fiore said.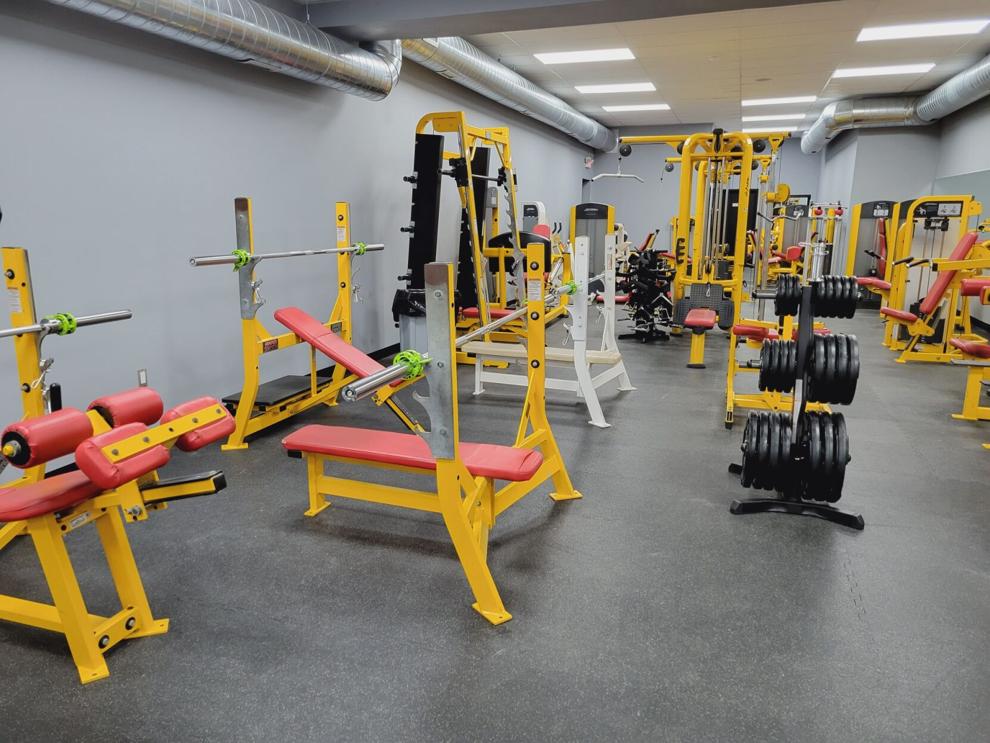 The gym features around 50 pieces of Life Fitness strength and cardio equipment, including ellipticals and tread mills, as well as a multitude of free weights, including dumbbells up to 125 pounds. Personal training, starting at $45 for a 30-minute session, also is available.
"We also have towel service and complimentary lemon and cucumber mint water as well," Fiore said.
The Phittest is open daily, 6 a.m. to 11 p.m. Monday through Thursday, 6 a.m. to 9 p.m. Fridays and 7 a.m. to 7 p.m. Saturdays and Sundays.
The gym is offering an opening promotion of $35 a month, with a $20 sign-up fee.
Individuals pay month-to-month, and there are "no long-term contracts," Fiore said. Day passes, $10 each, are also available.
Additionally, starting at the business' grand opening celebration on March 31, prospective members will be able to receive a complimentary day pass "to try the gym out for free," Fiore said.
Grand opening festivities will include a ribbon cutting with Quakertown Alive! at noon.
"We're very excited to be part of the Quakertown community," Fiore said. "It's been such a pleasure interacting with everybody so far, and I'm looking forward to making more relationships with community members as time goes on."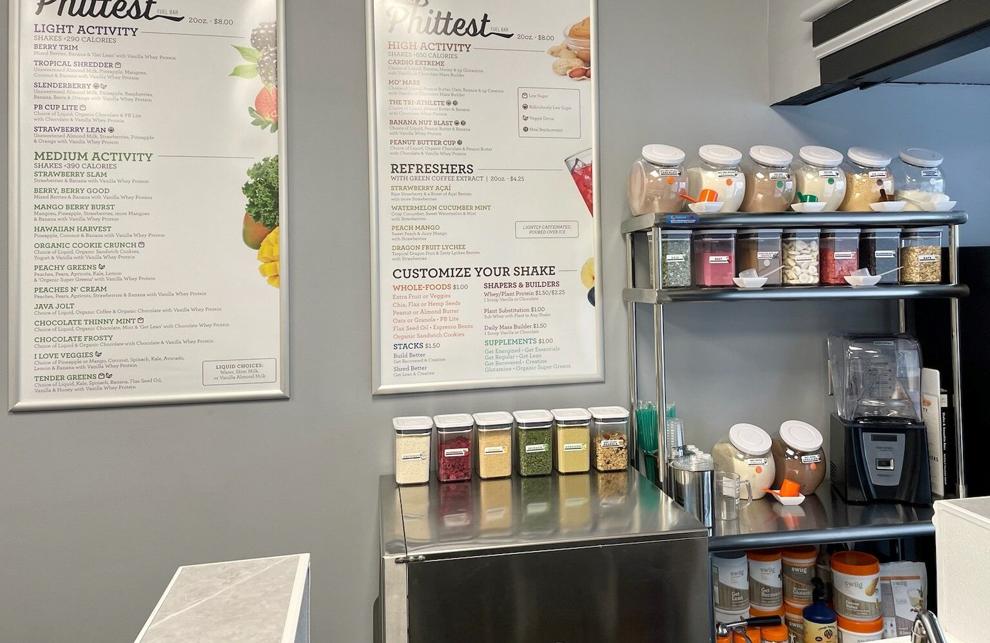 Fiore is operating the fitness center with his wife, Kristen Fiore, who's handling the business' finances, scheduling and other administrative duties.
The unique spelling of Phittest, with a "ph" instead of an "f," is a nod to Philadelphia.
"I'm from Perkasie, but I currently live in Oley," Anthony said. "So, I've always been a Philadelphia sports fan."
For more information on The Phittest, call 267-490-5106 or visit the business' website.